Breakdown Towing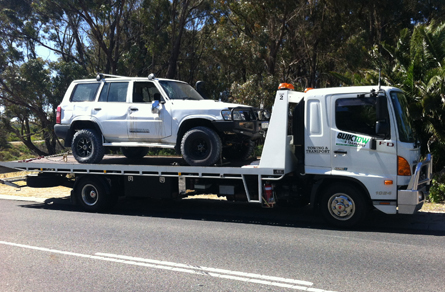 If you are bogged or stranded, then it's time to call Quik Tow & Transport.

Regardless of where you are in Western Australia, Quik Tow & Transport can quickly dispatch one of our tow trucks with a 4WD recovery vehicle that we can deploy to recover your stuck 4WD.


Call 0419 857 070 for a tow truck, Perth, or book a tow truck via email on: info@quiktow.com.au for more information.
Book a Tow Truck